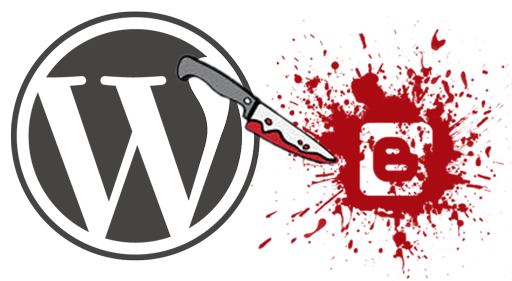 After years of struggling with Blogger and always being disappointed in its formatting, I've finally switched to WordPress.
So now everyone can read my posts without their eyes bleeding. I've carried over my subscribers, so you should all be getting new blogs right to your email. My favorite change in all of this is the ability to embed code right in the post with beautiful C# syntax highlighting!
Also, the overall look is much more legible. I hope you agree!
OK, now I need to get back to studying for my Unity Certification exam next month…
As always, thanks for reading (more interesting posts on the way!).